About Our Spring Manufacturers
Based in Irvine, Ayrshire. Irvine Springs was established in 1969 manufacturing bespoke springs for local industry.
In our 50 year history, we have advised customers across the globe on spring manufacture and design for optimal performance. We also work with customers to drive cost from their designs to provide them with commercial advantage. This includes surface finish to enhance performance, or where applicable, the aesthetics of the products.
Through our reputation and engineering excellence, Irvine Springs has become a leading manufacturer of springs in Scotland with a growing number of customers throughout Europe and the rest of the world.
Sustainability and The Carbon Literacy Project
We are keen to promote environmentally-sound manufacturing practices, because we are extremely committed to employing modern sustainability practices.
Testament to which is our engagement with the Carbon Literacy Project. Several members of our team are now Certified Carbon Literate and we are currently in the process of applying to become a Bronze Carbon Literate Organisation as we now meet the criteria for this.
Carbon Literacy can be defined as "an awareness of the carbon dioxide costs and the impacts of everyday activities, and the ability and motivation to reduce emissions on an individual, community and organisational basis.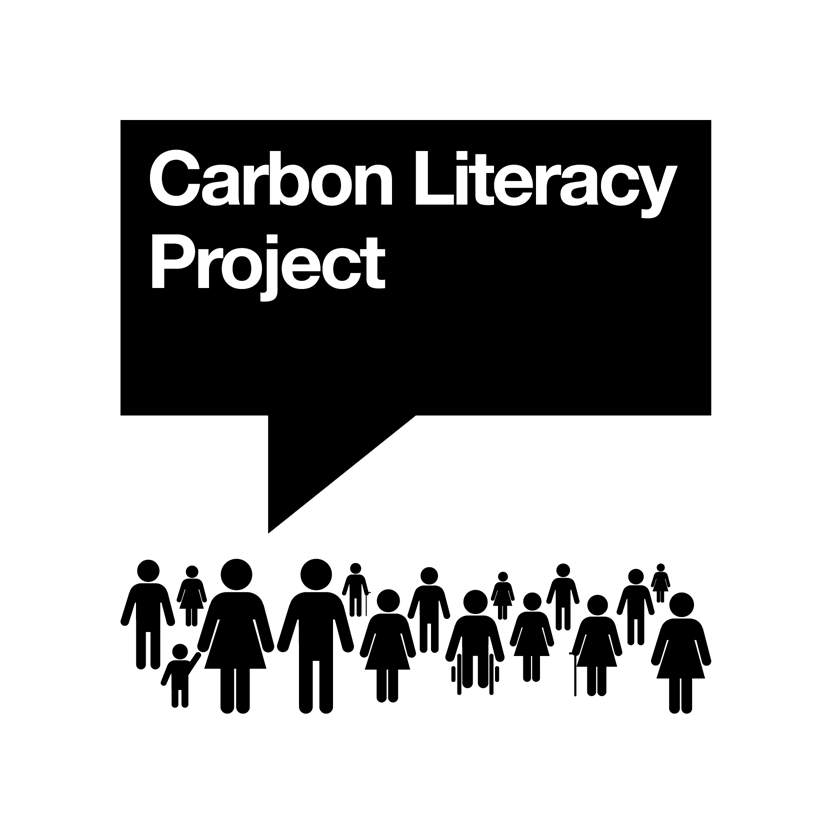 Manufacturing Excellence from Design to Delivery
We manage the process from initial concept through design and manufacturing to final testing and delivery. We manufacture many varieties of springs which include the following:
Not sure which spring type you need? You can get in touch with our team who would be happy to hear from you! 
Neil Matthews
Managing Director
Kevin Sloan
Operations Manager
Jan Hutson
Finance Manager
Scott
 Quality Coordinator
Our highly skilled team of spring makers produce high-quality precision springs manufactured to your requirements in a wide range of materials to exact tolerances. You can view our gallery to see more 'behind the scenes' here at Irvine Springs.
How Can Irvine Springs Help You?
The team at Irvine Springs are passionate about and dedicated to crafting and engineering high-quality and innovative tension springs, using the latest technology in the spring making industry, whilst providing our customers with a top-rated and bespoke service that fully meets their requirements. If you would like to speak to one of our experts about your requirements or need any further information, please don't hesitate to contact us today by calling us on 01294 279 396 or emailing us at info@irvinesprings.com. We hope to hear from you soon!